Description
If you're like the rest of us, you're working hard on your appeal right now, and this might be the only paper appeal you're sending this year.
Are you worried because your appeal didn't bring in much last year?
Do you have trouble getting people to open your nonprofit appeals?
Do you want to learn the tactics of successful appeal copywriting that will help people tear open your envelope and write you a big check?
Whether you are an old pro and just want some new tips, or you're writing your appeal letter for the first time, you'll find killer strategies and tried-and-true tactics in this e-course to take your appeal letter to the next level. We're going to cover it all.
Your Ultimate Guide to Successful Year End Appeals E-Course gives you everything you need to make this year's solicitation package the best ever - Starting right away you can
--Make sure your envelope gets opened
--Craft killer opening lines
--Make it easy for your reader to understand why you're asking
--Learn how to use stories and statistics for the greatest impact
--Find out which words to use a lot of – and which words to never use!
--Learn the essential elements of an "I will give to you now!" reply card
--Use social media to leverage your work and boost your results
--Have fun writing your letter and creating your package!
Why should you take this course now?
According to Blackbaud's 2021 Giving Report (shown above), most money is raised in the last quarter of the year. We know that around the holidays, people tend to give more, both online and offline. This means that your year-end appeal letter is a critical element of your fundraising success.
Why do people give in the last quarter of the year?
Maybe they want the tax write-off, or because of the holiday spirit, or maybe because you only mail out one appeal letter a year.
Because people give more in December than any other time of year, you MUST ask now for your nonprofit. Making your year end appeal the best it can be is critical to your nonprofit's success.
What will you learn to help your year-end appeal be the best it can be?
In this 5 module e-course, you'll learn:
How to write a stunning direct mail package, piece by piece webinar recording, and TWO MORE!
PLUS:  Crucial Year End Giving webinar recording, the webinar that sold out in ONE DAY for GuideStar!
Who is teaching this course? Why should you listen to me?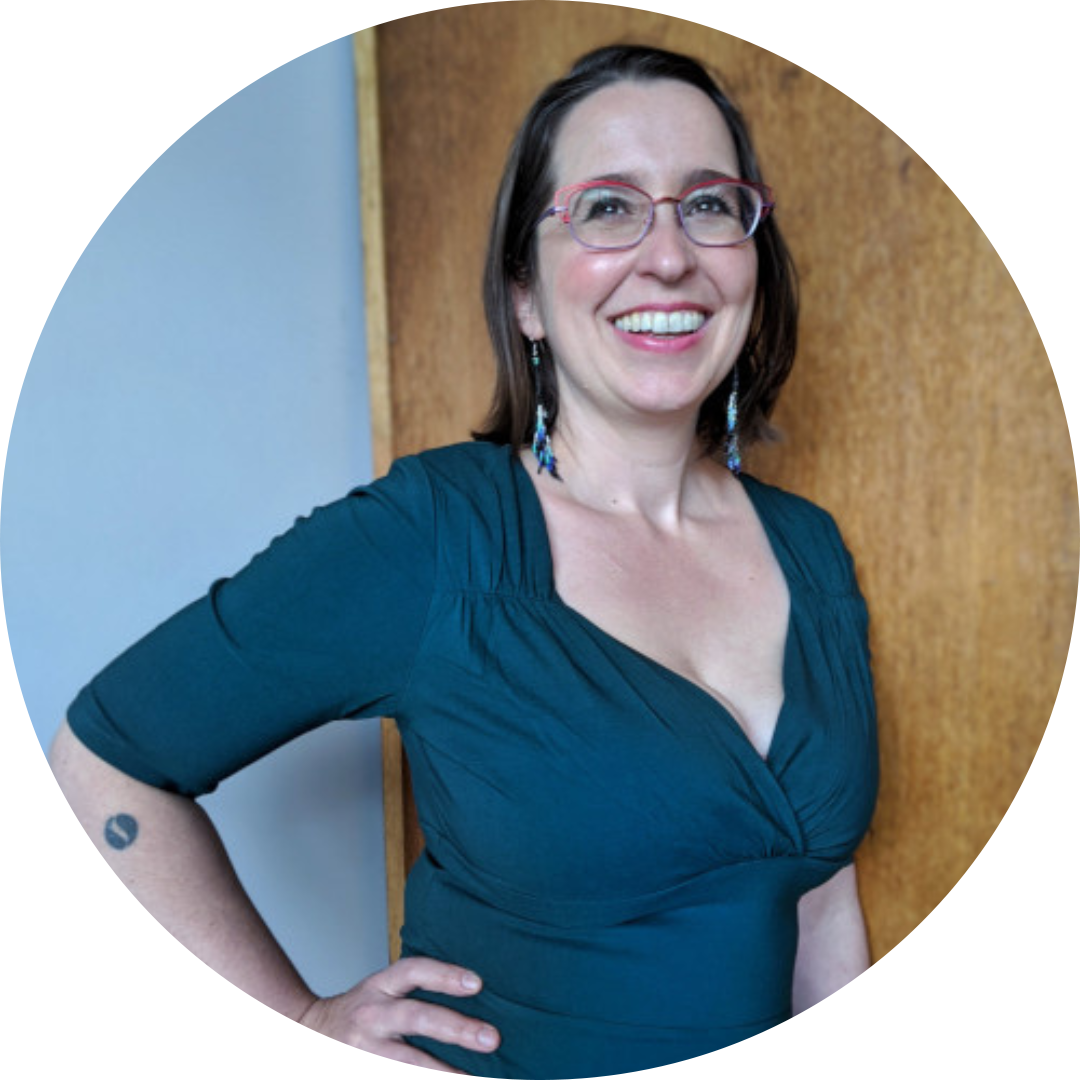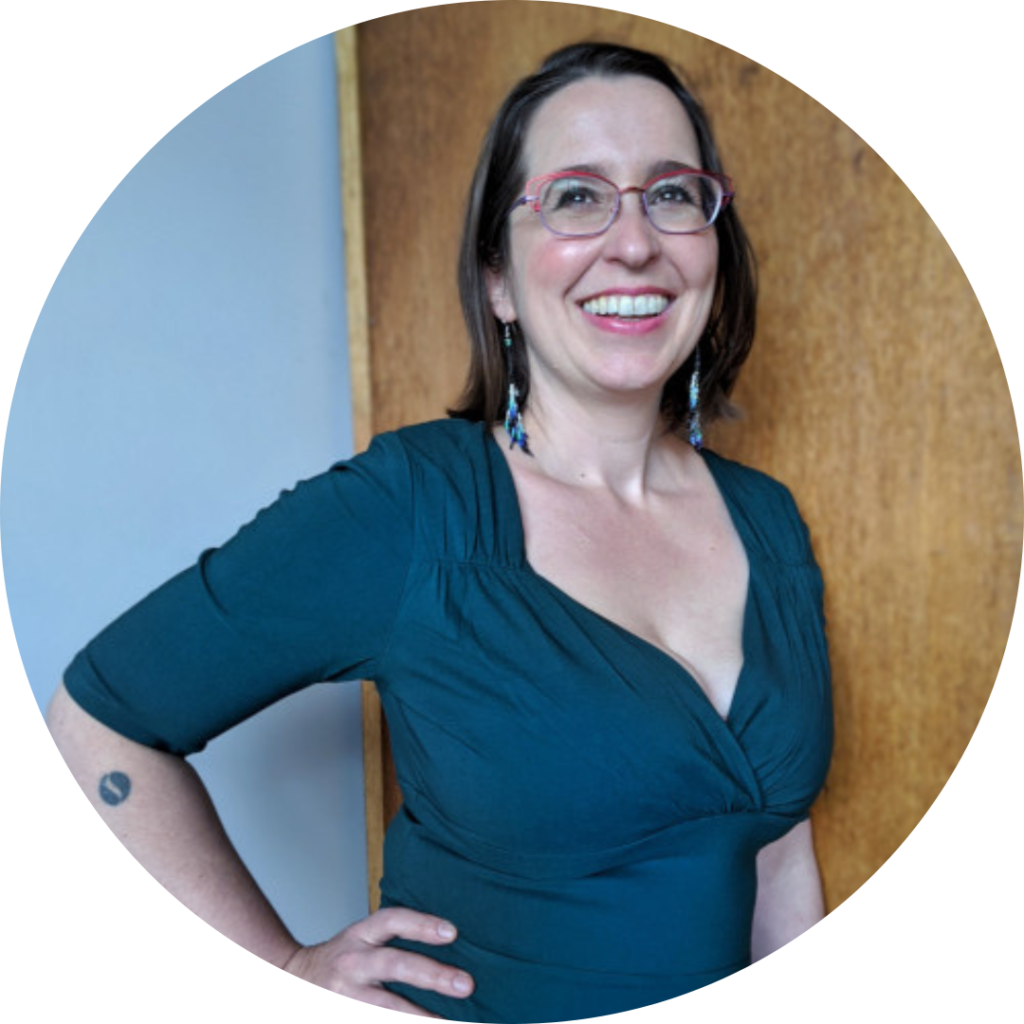 Mazarine Treyz has helped small nonprofits raise more with their appeal letters since 2007. As the development director of a small arts nonprofit, she helped raise fundraising results from a fall appeal to a winter appeal 200% simply by redoing the appeal letter strategy, and engaging and reactivating donors. She has raised tens of thousands with appeal letters for domestic violence agencies, arts nonprofits, social justice nonprofits, education nonprofits, and more. In 2014 she helped 5 nonprofits raise over $5K with their first year endd appeals, and in 2015 she helped a nonprofit raise $66K with a spring appeal.  She has written 5 star books on fundraising. She has co-founded a nonprofit as well as knowing how to get it all done in a one-person fundraising shop.
What have people said about Mazarine Treyz's webinars and courses on Appeals?
"I've been trying for years to figure out how to write about our non-profit in a way that moves folks to action. After just one session of your Make Tons of Money in the Mail seminar that I finally got how to do that! Because of the shift in copy inspired by Tons of Money in the Mail, Nourish America is being featured in a special report on Hunger that will be in the Chicago Sun Times along with heavy weights - Feeding America and Meals on Wheels! The editor specifically told me that she was particularly excited about how visceral my copy was and that she'd never seen hunger described like that before!" -Mary Morgan, Nourish America, Ojai, California
"Tons of Money in the Mail gave me TONS of ideas for making our year-end direct mailing more effective. The opportunity for questions and answers was also extremely valuable! Thanks!" —T.J. Holsen, Development Director, Parents as Teachers of Lake County, Inc. Indiana
I thought it was very informative and received good tips for my year-end appeal letter. I thought Mazarine was terrific. I look forward to attending another webinar . -Anonymous
Frequently Asked Questions
Who is this for?
Nonprofit professionals who want to double their return in their appeal letter.
Who should take this?
Anyone who has any input in the year end appeal process. That means marketing staff, fundraising staff and executive directors.
I'm a consultant, is this for me? 
Absolutely! Expand your skills and knowledge with this course. Consultants take this course and use it for their clients all the time.
What is an E-course?
An e-course is written material, sent to you every module, in a printable format. It will also include a recorded webinar. We created this format so that you can go at your own pace, and fit the e-course into your busy schedule.
Want to see a sample of what's inside? Check out a tour of this course.
How much does the year-end appeal e-course cost?
The total value of the training, templates, bonuses and the critique is $1500.
What payment processing options are there?
You can pay through Paypal or Stripe with any major credit card for this course.
Do I need specialized software to take part in this class?
No, you do not need specialized software. Your year end appeal can be created in Microsoft Word or Open Office.
Will you look at my year end appeal for me?
yep!
Will you look at my year end appeal from last year AND this year? 
You're welcome to send both to me if you are one of the first 10 registrants. I love to see before and after year end appeals from this class!
Is it live?
One person asked, is it a live webinar that I'll need to login to attend? It is not a live webinar. Because of everyone's busy schedules, we are making this e-course of written material, plus 3 recorded webinars, so that you can learn this information exactly when it is convenient for you.
How long will the course take me to complete?
The course will take roughly 2 hours a module. There are also 3 recorded webinars that may take a little more time.
Will there be printable materials?
Yes! Every module you will get an email with an attached pdf that you can print and put into a binder.
Will there be practice exercises to complete?
Yes, there will be practice exercises to complete. I include worksheets and templates in all of my webinars and e-courses. I believe that if you apply your learning instantly, then it sticks!
Is there a money-back guarantee?
Due to the digital nature of this course, you'll get access to it all at once. Therefore we do not offer refunds. If you have questions, please feel free to email me.
I have another question that's not addressed here. Who do I talk with?
Just email us at mazarine@wildwomanfundraising.com or call 503-673-3863 and we will get right back to you.