Fundraising Career Conference
Get the Career Roadmap and Support You Need as a Leader
For the low price of $97 you'll get…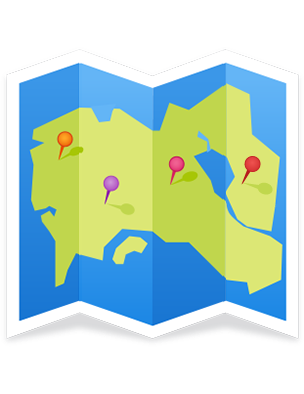 Learning from expert speakers from all areas of the nonprofit world.
Focused on helping you succeed in your nonprofit career.
Fundraising recruiters share what they're looking for in applicants.
How to move up, what recruiters like to see, and how to get an international fundraising job!
You'll learn how to do career pathing to get where you want to go in your career!
Whether you're a nonprofit leader or an aspiring leader, we will have something for you to learn. 
All Conference recordings available to registrants. Register now and watch when you wish!