Take Your Nonprofit Career Higher
Achieve and Win In Your Nonprofit Career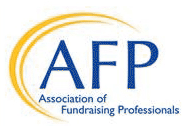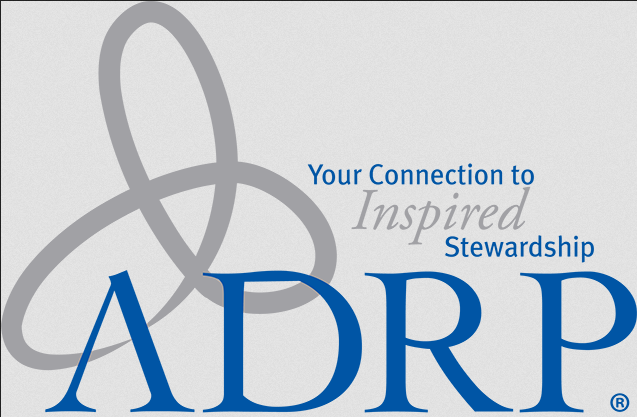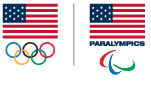 How to know if career coaching is for you
Do you feel directionless in your fundraising career?
Are you feeling stuck doing work you don't like?
Do you wonder how to be a more successful nonprofit leader?
Are you wondering what the right path is for you?
Are you looking for just ANY job right now?
The truth is, you won't be happy with just ANY fundraising or nonprofit leadership job. Coaching will help you pinpoint the exact right nonprofit job for you. 
Do you want to stop wasting your time and energy?
​Then get started in Fundraising Career Coaching today.
Who should get Career Coaching?
If you're a seasoned fundraising professional who wants to learn how to move on up, you should really get career coaching.
   If you're trying to break into the field, but you're not sure how to do it, you should come get career coaching.
If you're a new fundraiser who wants to learn more about how to start off with a plan for where you want your career to go, you should definitely come get career coaching.
Read what past clients have said below.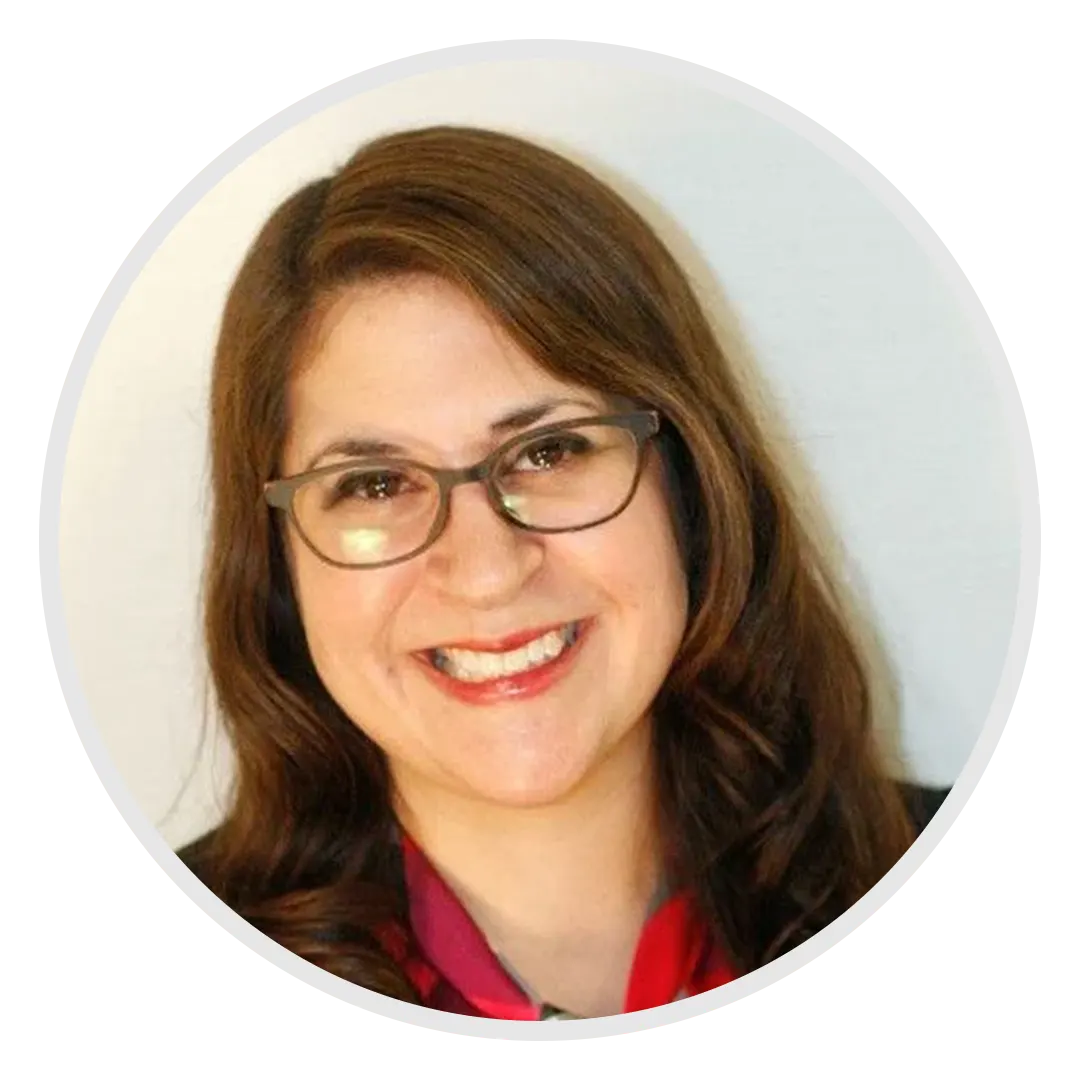 "I landed a better job with a foundation at a 42% pay increase! They asked for a minimum salary requirements and current salary. Because my current salary was under market I let them know the number was a combination of salary and benefits. I used the language from the Fundraising Career Conference and named my minimum amount. I was able to increase my salary by 42% when I received the offer!
I am happy to say I'm now working for a  Foundation at a major Hospital. I'm in my first month on the job and it's going well!"
​
​-Natalie Ramos, Chicago, IL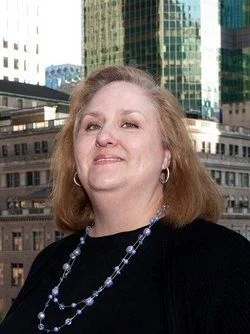 "Mazarine's career advice is for you….from the absolute beginner to the seasoned professional.
Delivered in the frank, dynamic and empowering way which we've come to expect from Mazarine. She will get you to take a good hard look at where you are, where you want to go and what you absolutely must do to if you want to find a job you'll love where you are appreciated and adequately compensated. You'll be presented with strategies for beginning and sustaining satisfaction and success in a new job. If you want to learn how to do what is needed to get the job and how to be happy once you are there, then join us!
Mazarine Treyz is invested in the long-term happiness of each fundraiser and elevating the fundraising industry."  -Judi De Souter, NYC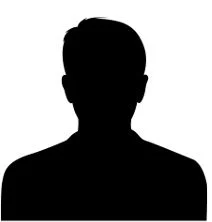 I am writing you today because I want you to share in my excitement -  I received and accepted a new job!!  Thanks to your review of my resume I have finally found a position that is both what I want to do and paying what I think is fair and  more than acceptable!  The interviewer said she remembered my insightful questions and my resume stood out from all the rest. 
You helped me to get over my fear of the what ifs - what if a new job is just more of the same.? What if I fail? What if i can't get a new job? What if I'm stuck in this low paying unrealistic position? I'm just so thankful for all of your help and support!
-Colleen Motley, Gleaners Community Food Bank, Grants Writer.

Your session on salary negotiation at the AFP National Fundraising Conference in San Francisco was the most important, useful session I attended the whole conference. I've never negotiated salary before because I just didn't know how. You provided clear techniques and research tools, and gave a lot of great advice.
I recently accepted a position at a new employer. I applied a lot of what I learned in your session before and during negotiation. It was so helpful in determining the fairness of their offer and making sure I got what I deserved. I'm really happy with the compensation package I received and I'm so excited for the new opportunity! Thank you and keep up the good work! I'll be pointing a lot of my colleagues to your resources for sure!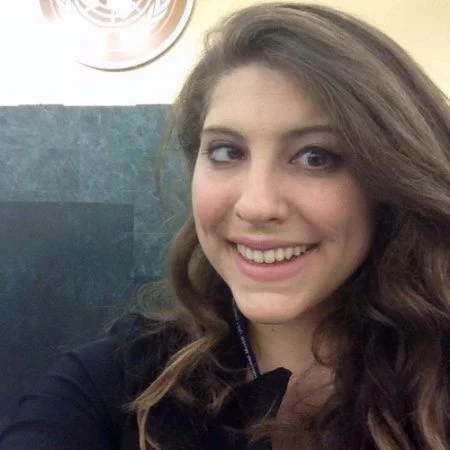 "After one of Mazarine's sessions, you seriously feel invincible! Armed with Mazarine's insight into salary negotiation, I honestly started getting worried when it was three hours after the session had ended and I still had the biggest, stupidest smile that you can possibly imagine.
Mazarine was like a spirit guide; she provided the foundation of knowledge, and then urged us to ask ourselves questions. How can use it? Have we done something like this before? What have others done that has worked?"
-Andrea Edelman, San Mateo, CA

Here's a menu of how we can work together. 
3 Finding Your Center Sessions
Session One: What's in the Cards for You?
We'll cover:
-A system to learn more about yourself
-What's in the cards for you this year
-Identify unconscious biases holding you back from success
Session Two: What are my Strengths?
We'll cover:
-Activities that strengthen you
-How to pass off what weakens you
-How to talk about your strengths without sounding like you're bragging
Session Three:  How can I design my future?
We'll look at:
- Astonishingly accurate information  about your personality and life challenges
- Uncovering your potential
- A path to overcoming the difficulties you may face
RESULTS: Want direction? These sessions will calibrate your inner compass.  Result? You'll get a better understand yourself and the work you're here to do.
3 Finding Your Place Sessions
Session One: Your Resume
We'll cover:
-How to make your resume stand out
-What to leave in and what to take out
-What to add for different career changes
-How you can make your own tailored resume
Session Two: Your Cover Letter
We'll go into:
-How to make your cover letter shine
-Two different methods for your cover letter
-Making your experience relevant for this job
-How to tailor your cover letter to any job
Session Three: Your Answers & More
We'll look at:
- What your application process will look like
- How to answer those tricky application questions
- Tailoring your materials for different hiring processes & more!
Results: Want a jumpstart on your job search? These are the sessions for you!  Schedule your call to learn more with Mazarine below. Or see results and get started.
3 Finding Your Value Sessions
 3 Finding Your Value Sessions
Session One: Your Interview
We'll cover:
-What the setup is
-Questions you should ask to avoid the setup
-How to research their problems and address them in the interview
-Follow up best practices
Session Two:  Interview Practice
We'll go into:
-Coping with interview jitters
-Your specific What-How-Wow Stories (and How to improve them):
-Tough question practice and feedback
Session Three: Salary negotiation
We'll look at:
-Your base, ideal and middle of the road preferences
-Your region and title ranges
-Practice salary negotiation techniques
-Look at what else you can negotiate
RESULTS: Can't seem it make it past the interview? These sessions will help you get there. With these three sessions, you'll put your best foot forward, AND get a better package. Let's Get Started!
YES we offer a discount for all 9 sessions together. See below.
YES we can offer a group coaching discount if you have 2 friends or more who want to get a nonprofit career kickstart. Email us at info@wildwomanfundraising.com to chat about it.
Click on the images below to get printable PDFs of each package.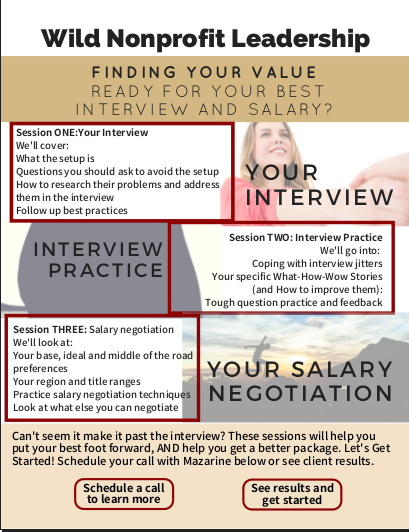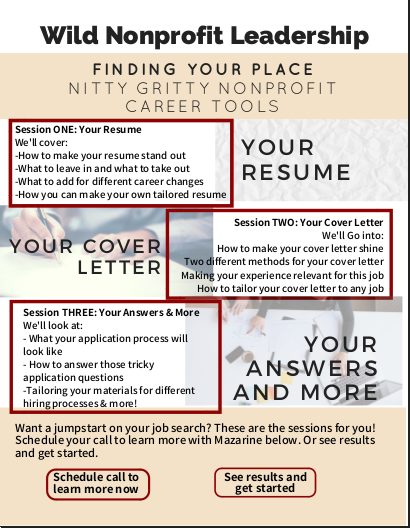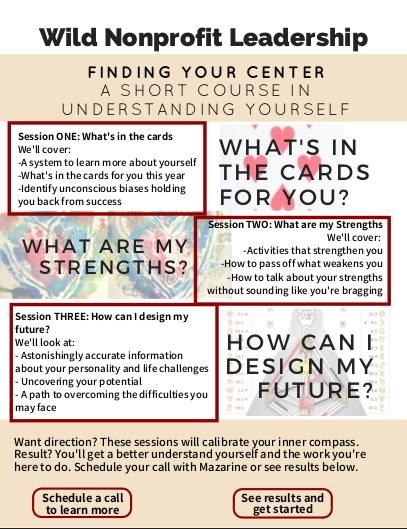 What else will you get if you register for Nonprofit Career Coaching?
Your Bonuses include: Two videos on resumes and cover letters. AND A sample of the best fundraising cover letter. AND 42 job search sites, A career pathing e-book AND...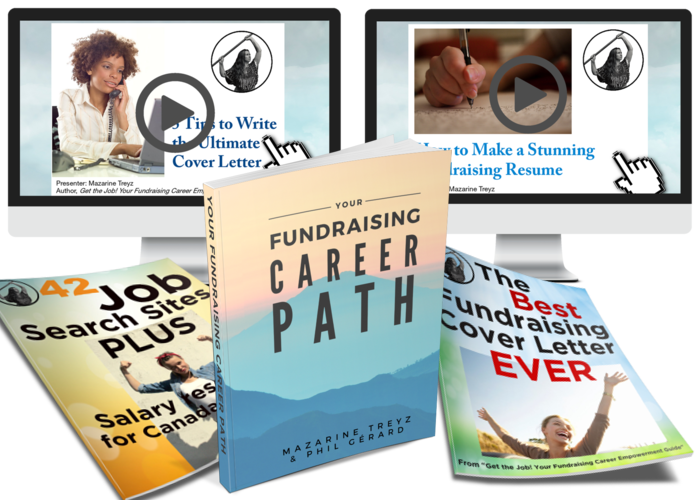 Bonus 6: An exclusive interview with Barbara Winter, author of Making a Living Without a Job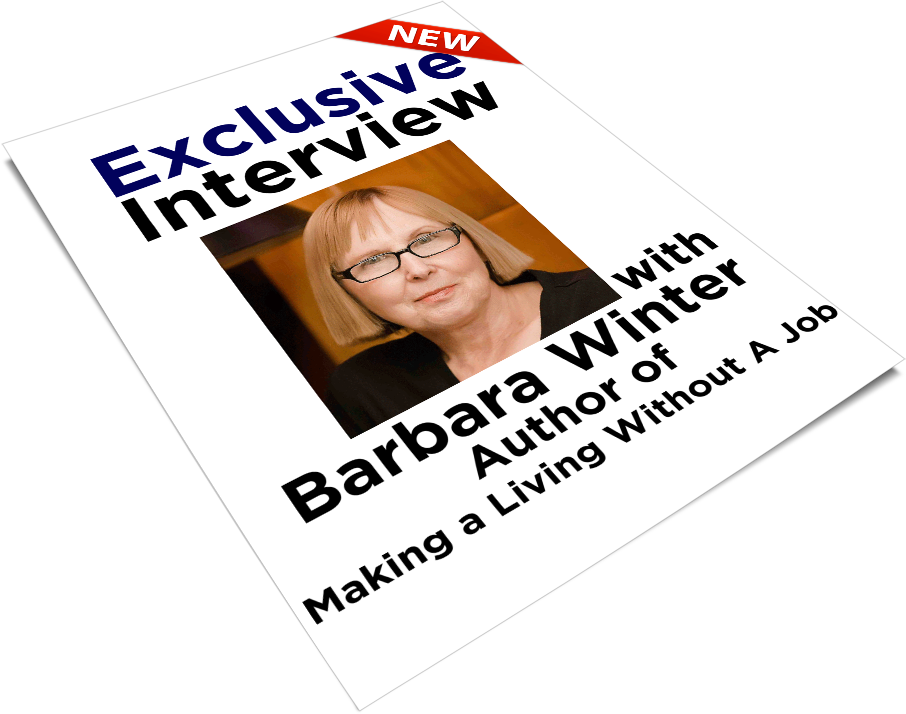 Your Nonprofit Career Expert
Mazarine Treyz, Your Career Advocate! Author, Get the Job! Your Fundraising Career Empowerment Guide, CEO, Wild Woman Fundraising.
Mazarine Treyz is an internationally recognized strategist for fundraising careers and nonprofit leadership, featured in the Chronicle of Philanthropy, Idealist.org, Charity Village, (Canadian nonprofit career company), and at the National Association of Fundraising Professionals Conference. She's the author of the 5 star rated Get the Job, Your Fundraising Career Empowerment Guide as well as two other highly rated books.
She's coached and taught over 16,000 nonprofit professionals how to be find jobs and get ahead in their careers since 2009, when she ran a career fair in Portland, Oregon and a nonprofit job club in Austin, Texas in 2010.
In addition, she founded the international online Fundraising Career Conference, helping over 1,000 people since 2015 learn how to rise in their nonprofit careers.
Partners and clients include: AFP International, US Olympic Committee, Meals on Wheels National, GuideStar, VolunteerMatch, NetworkforGood, Association of Donor Relations Professionals, Idealist.org, Bloomerang, Blackbaud and many others.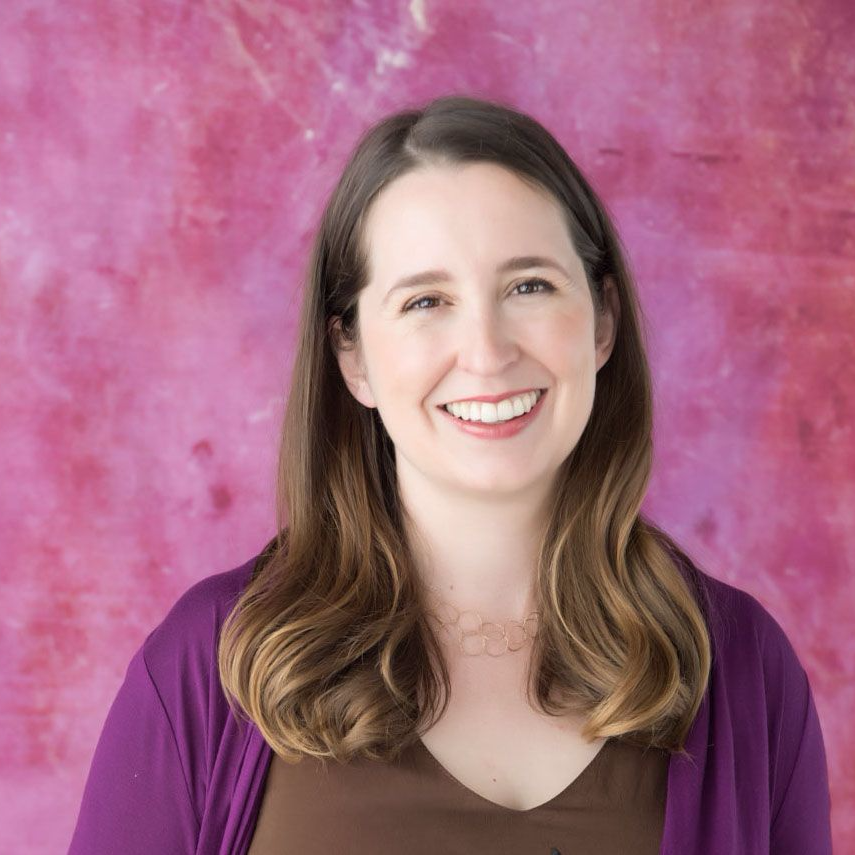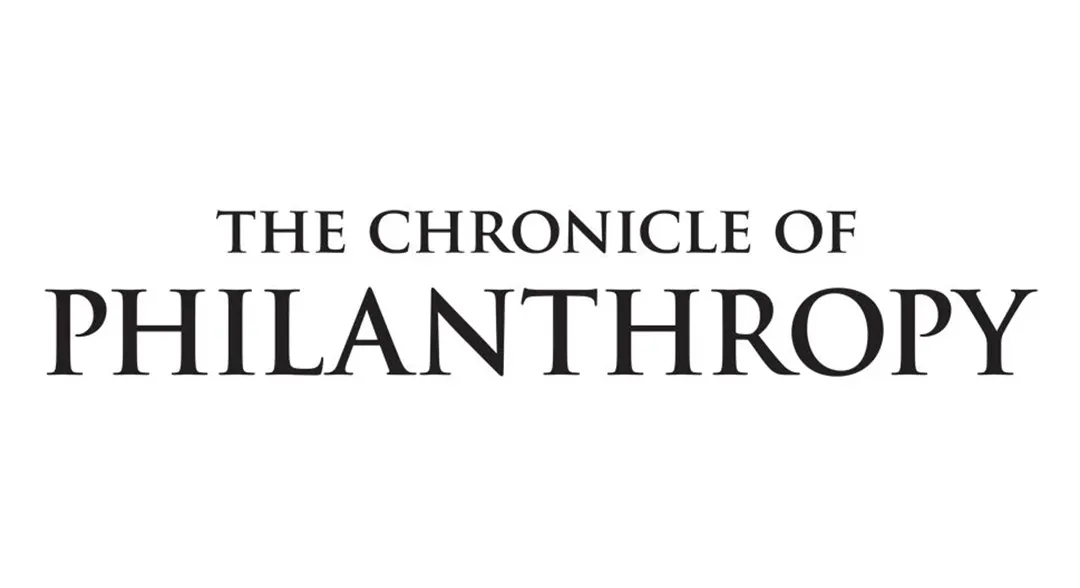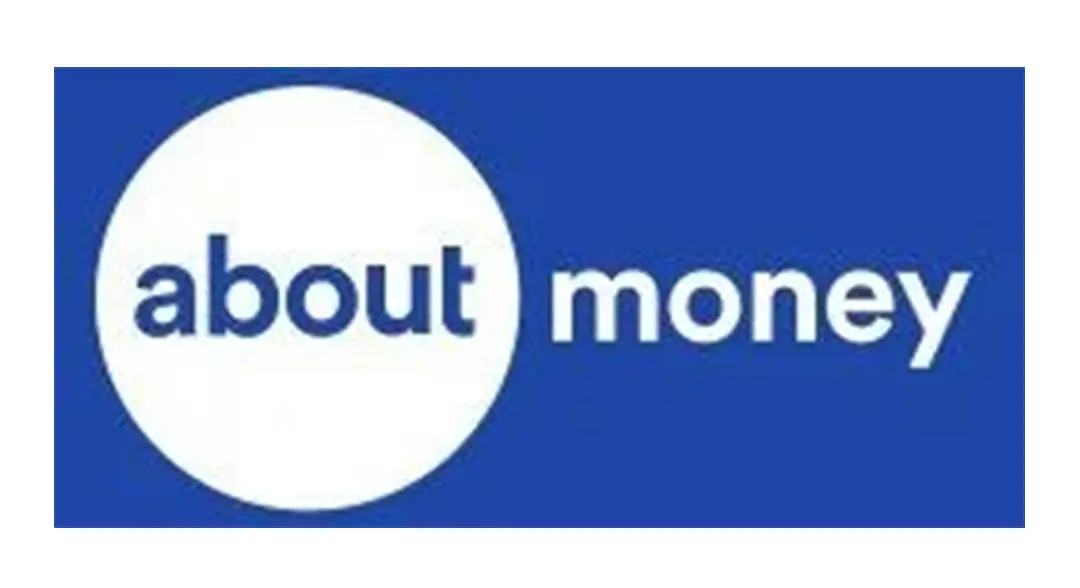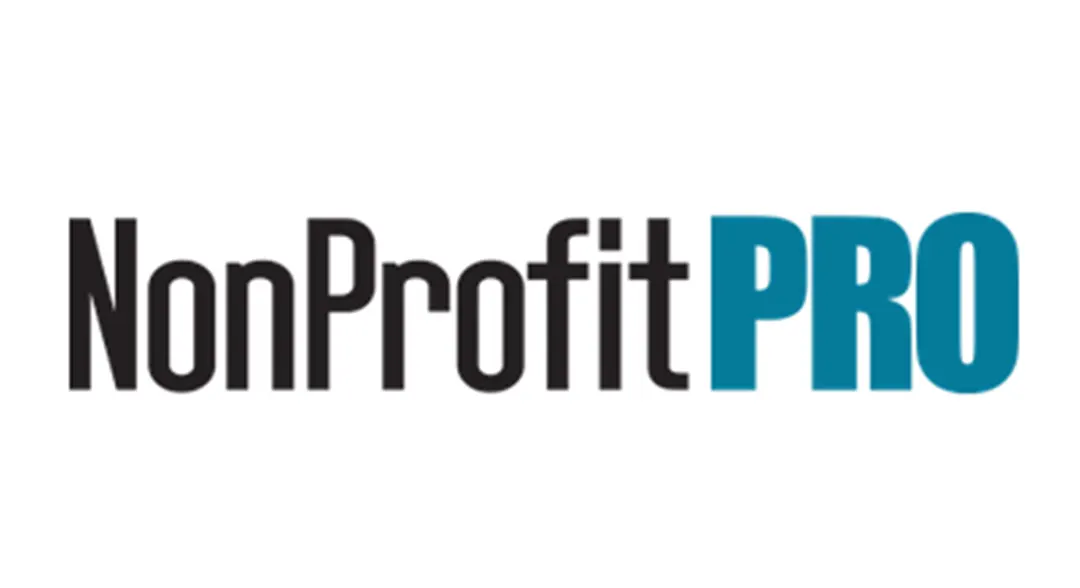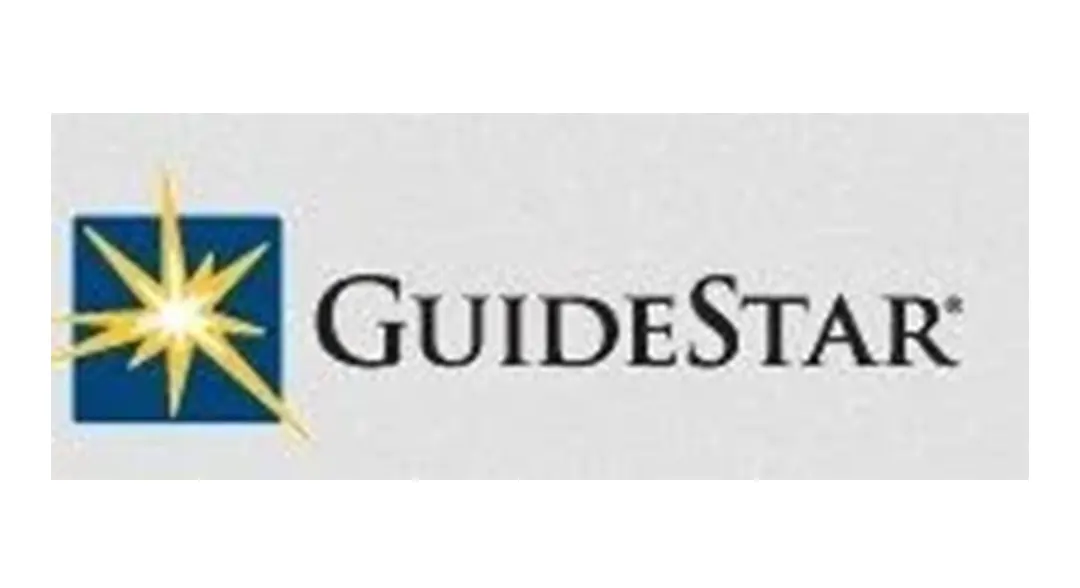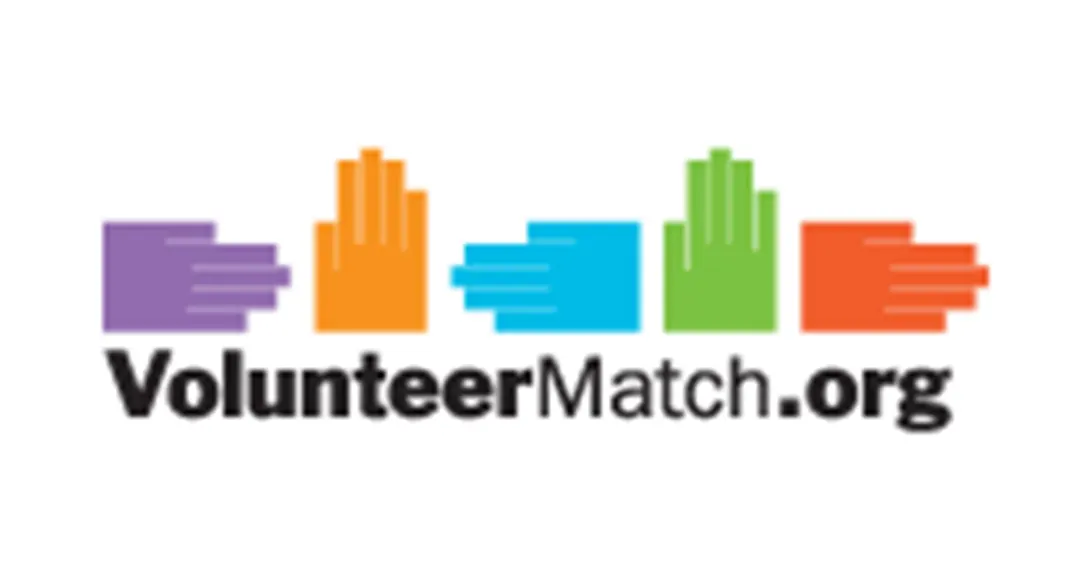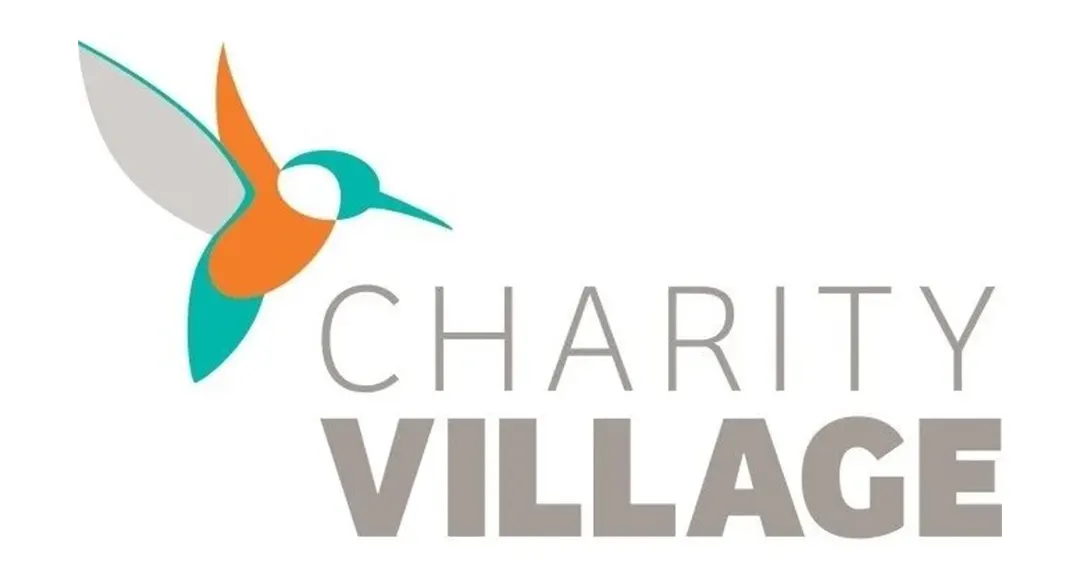 Did you ever have a workplace that just didn't seem to care about promoting you?
Have you ever wanted to have more people help you move up in your career?
Well, me too.  When I worked full time at small nonprofits, it was difficult to get ahead. There was always a crisis, always a reason to run around, and never any time to think of professional development.
I looked around and I had no idea what to do to get a new, better, fantastic job. I started researching how people got their nonprofit jobs. I put together two career fairs. I talked with booth vendors. I talked with fair attendees. I put together a nonprofit job club. I got speakers who were executive directors, chief development officers, consultants, and founders.
People started to come to me to have me help them with their cover letters, their resumes, their interviews, and more. Suddenly I had success stories. I wrote a book about nonprofit careers, called "Get the Job! Your Fundraising Career Empowerment Guide"
Since 2015 I've created 3 Fundraising Career Conferences and 2 Nonprofit Leadership Summits to help people find the best workplace and nonprofit career path.
I want to help you get the job of your dreams.
Whether you dream of being an executive director, development director, chief development officer, or simply dream of working in a workplace where everyone respects fundraising and helps to fundraise, I would like to help you get there.  
You can read about best practices online. And sure, you can learn about cover letters and resumes, but what about truly finding your path? How about practicing your salary negotiation skills and interview questions? What about making a resume and cover letter that TRULY stands out? That's what we could work on together.
Isn't it time for you to rise?
Mazarine Treyz,
Founder,
Fundraising Career Conference
WildNonprofitLeadership.com
WildWomanFundraising.com
​Author, Get the Job! Your Fundraising Career Empowerment Guide, ​rated 5 stars by Nonprofit.About.com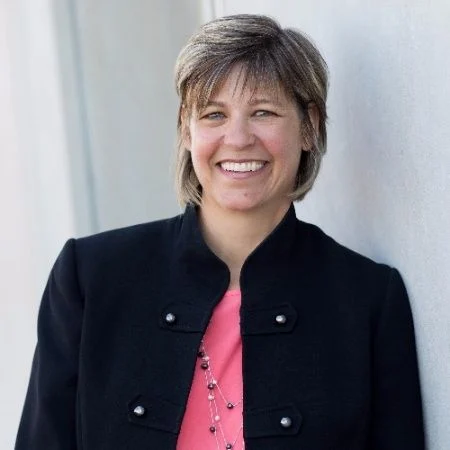 After your teaching about salary negotiation, I landed my new job and convinced myself to ask for a salary that was in the right range. And I got $5,000 MORE than I asked for. I had 2 competing offers and I had done all the research and pumped myself FULL of great self-confidence boosting messages and affirmations and it was amazing. I am happy and employed and more confident than ever. I found my voice! THANK YOU.
-Carol Miller Development Professional, Denver, CO

Frequently Asked Questions about Nonprofit Career Coaching
Q: What do I get out of this?
A: With the first three finding your center sessions, you will get a clearer sense of direction in your job search. You'll also find a deeper understanding of what satisfies you at work.
During the three finding your place sessions, we'll focus on getting you self sufficient in creating stellar resumes and cover letters. We'll also do interview prep and practice so you'll be set up to succeed.
In the last 3 finding your value sessions, you'll learn a better way to phrase and ask for what you want, and concrete tactics to get you paid what you deserve.
You can choose a single package of 3 sessions, 6 sessions, or the full 9 session package depending on what you feel you need right now.
​
Q: How long does it take? 
A: Each session takes about an hour, we might run over a little bit. I'll also be working behind the scenes when our session is not going on. For example, with the resume and cover letter sessions, I will be editing your resume and cover letter, and then our session together will be explaining the edits and how you can do it yourself.
Q: Where do we meet?
A: Our sessions are recorded online. That means you can attend from your computer, instead of having to fly somewhere and pay for hotels and taxis. This also means if you want to go back and review what we talked about, you can watch the recordings and take notes on YOUR time.
Q: What's your refund policy?
A: If you're not satisfied within 30 days of our work together, I offer a partial 50% refund. 
Q: Can I continue to work with you after the initial 9 sessions?
A: Yes! Many people want to keep working with me at their new jobs, to help set expectations, get support during their first 90 days, and generally have a confidential friend to go to for the tricky relationship and trust building period of their new role. 
Q: What's the cost?
A:  It depends on how long you want to work together, so we negotiate that at the time you are ready to keep working together. 
Q: Can I pay with Paypal?A: Yes! Just check the Paypal option below and you will be directed to PayPal. You don't have to have a PayPal account.
Q: Can I use my credit card to pay?
A: Yes! Our secure services with STRIPE will make sure your payment information is safe. You can use your credit card or debit card to pay. You can also use your Paypal balance.
Q: Can we get a group rate?
Yes! For groups of 2 or more, email us at info@wildwomanfundraising.com.